Your job is to assemble all the pieces and try and pin point the location of the lair. To do this successfully read the house numbers in this neighborhood and enter them in sequence into the log, then deploy the units.
Looks like this is the right spot.
Indeed it is. I love Mega Magic Cookies
I don't think we have time for cookies Kev.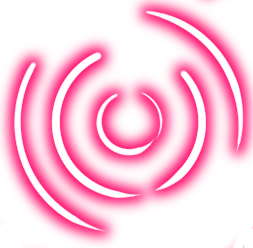 Congratulations for finishing the first mission. Grab your reward from the shuffle below.
Not good. We need 4 numbers