What the hell happened to that MNGO. Maybe the best idea is to not find out. I feel we should try and be quiet as possible and get that arm. Maybe distract him if needed. Looking for some clues around the room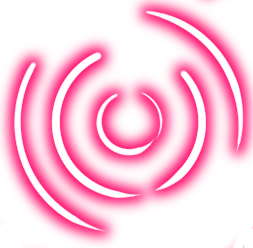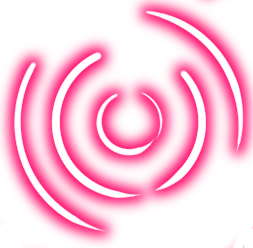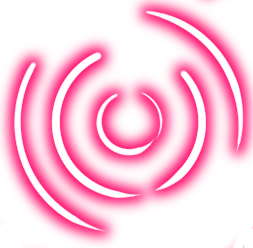 QUICK.
TURN OFF THE LIGHT
Looks like we unplugged the laptop and the lamp.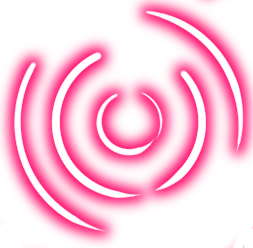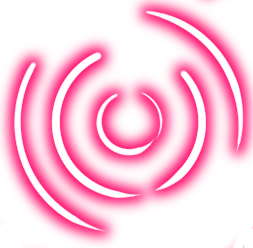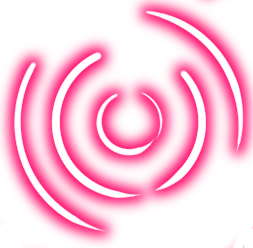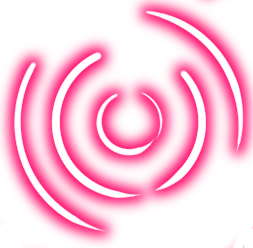 QUICK.
TURN OFF THE LIGHT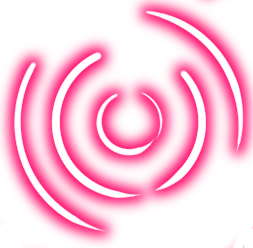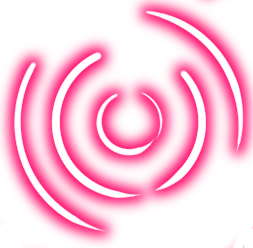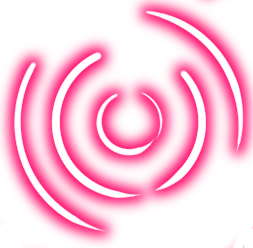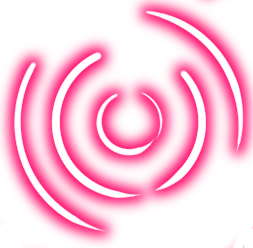 There is an open folder with dozens of romantic movies. WEIRD
Looks like a telephone bill. I can connect to his phone now.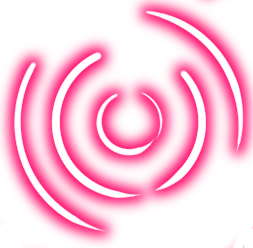 A page with famous actors. He gouged their eyes. All except..
It looks like he likes it. Maybe I can get closer now.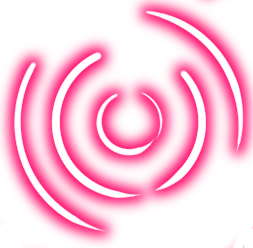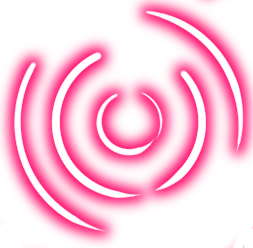 The arm is MINE!
Marvin here we come boy!
I let you play long enough. Welcome to your nightmare!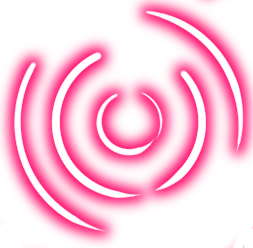 SILLY GOOSE !!
I can play as well!!
Wha...wha...
What is happening ?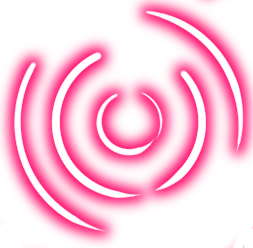 QUICK.
USE THE FORCE
I'm kinda
cursed with this thing called FORCE
Lucky you, I'm in a good mood

!
Damn.. Now I wanna
join the Force!
Looks like our Mr. Grumpy does not like intruders or lame movies. I'm sure there is a way to get close to that arm. Look for the clues. I bet he likes something.
BRAVO! You found another piece of Marvin. We are almost there. We are missing only 2 more parts!
Looks like Kate also found her Force powers.