This is the only piece we have from Marvin that could give us some more clues. Marvin used to keep a USB black box but we can't be sure where it is or is this a trap.
Try to find it and be careful in what order you strip the parts.

I'm sorry agent but anything that was stored on the black box drive is

now destroyed. Use the tools wisely and remove the items in the right order.
We found the hidden black box stick. Lets hope it gives us important information about Marvin's last moment before he lost the damn arm.
These drives are usually encrypted. Lets give Garbo a minute to decrypt it.
Lets see what Garbo found out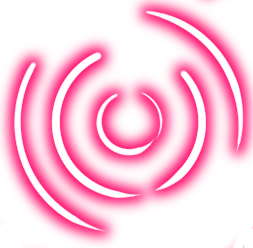 We can pull those batteries out with a screwdriver. Just gotta do it on the right order.
Oh.. looks like it froze but if we cut the wrong wire its KABOOM!
Maybe use the pliers.
Congratulations for finishing the second mission. Grab your reward from the shuffle below.
We need a more precise tool to reach it